Martial arts is no different
LEARNING SOMETHING NEW SHOULD BE FUN
Our classes have helped people like you get fit, gain confidence, lose weight and become an accomplished Martial Arts practitioner.
From your very first class, you will notice a change within yourself, initially that warm satisfying buzz of endorphins rushing through your body and the muscle soreness that will undoubtedly follow the next day.
However, within weeks you can expect your fitness and stamina to improve drastically and within just a few short months you will notice a change in you and your body shape.
You'll never know until you try so rather than take our word for it, come along and have a go!
Our adults Kickboxing classes are not just about health and fitness though, we will teach you this exciting sport in detail from the ground up, something you just won't get with your usual 'combat aerobic' style gym class.
We also teach you realistic self-defence, hopefully, you'll never need it but one day it may just help you protect you or your loved ones.
Whatever your reasons for attending, we ensure that each week you will face new and exciting challenges in a fun and relaxed environment.
You may be reading this and thinking to yourself "I've heard it all before" but what if this time it was different and this was exactly what you were looking for?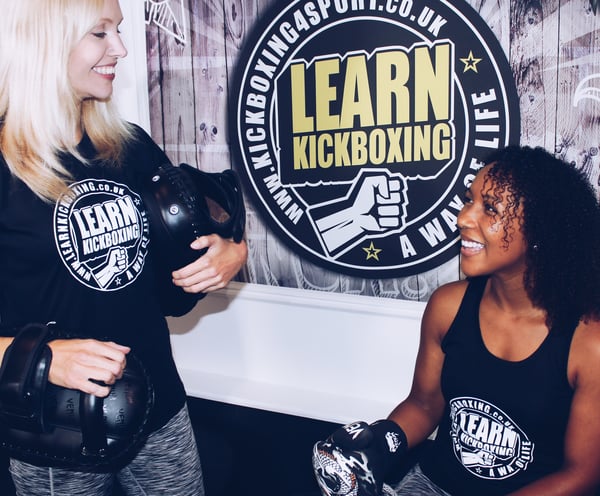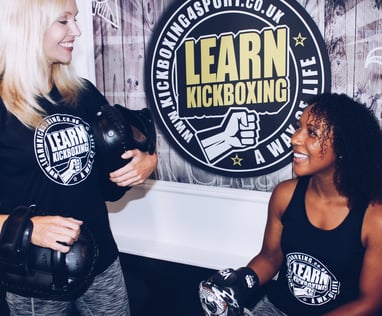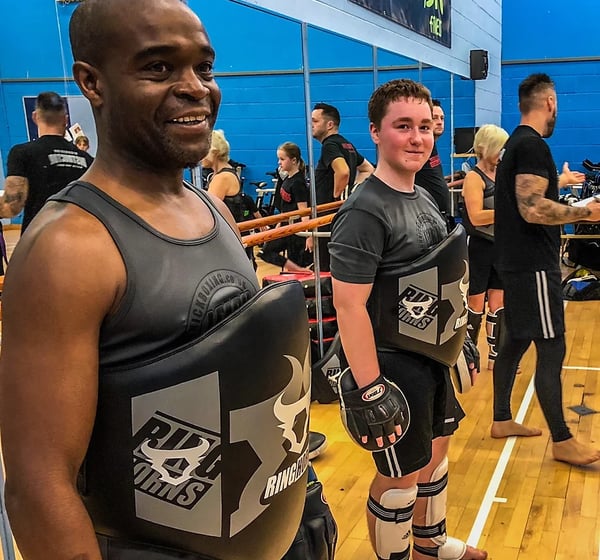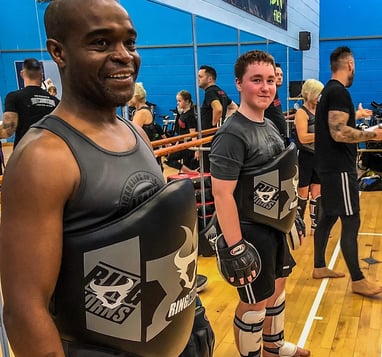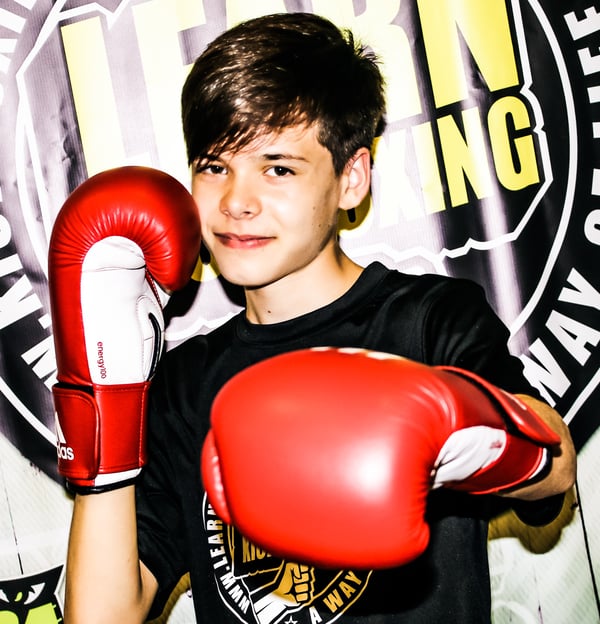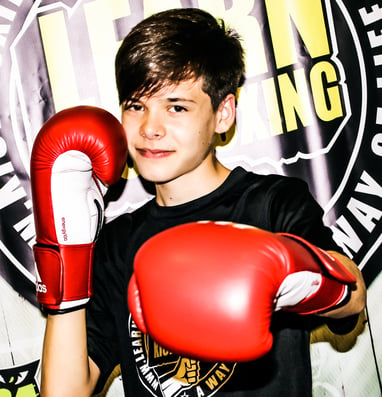 • Help combat stress
• Pad & shield work
• Varied fitness activities
• Look and feel great
• Be more energetic
• Continuous self-improvement
• Become more productive
• Confidence to defend yourself
• Make new friends
• Making exercise fun
CLASSES IN CHESTERFIELD & WORKSOP
CLASS SIZE IS STRICTLY LIMITED. BOOKING IS REQUIRED.
BEGIN YOUR MARTIAL ARTS JOURNEY