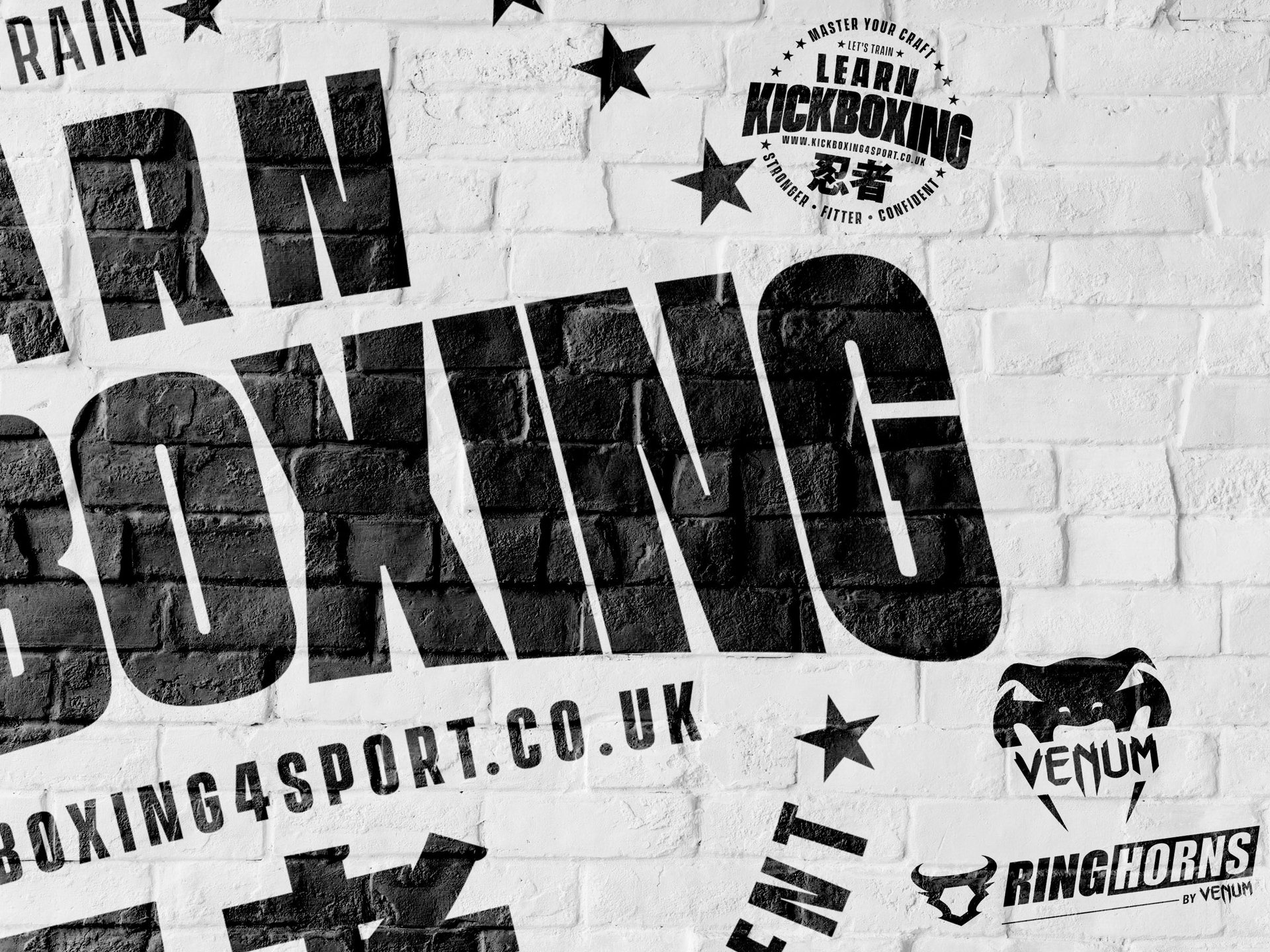 STRONGER | FITTER | CONFIDENT
NO PRIOR EXPERIENCE NECESSARY
BEGINNER FRIENDLY. ALL LEVELS WELCOME.
One-off Membership fee of £79.99 (Discounted from £149.99)
Once the inclusive training from the membership above has been used, training fees apply;
£40.00 per month for an individual for once-a-week training. Training fees are required 1st Day Of Every Month by Standing Order.
*Insurance cover is Feb. to Feb. (12 Months) renewal required in the month of February for all students.
CLASS SIZE IS STRICTLY LIMITED. BOOKING IS REQUIRED.