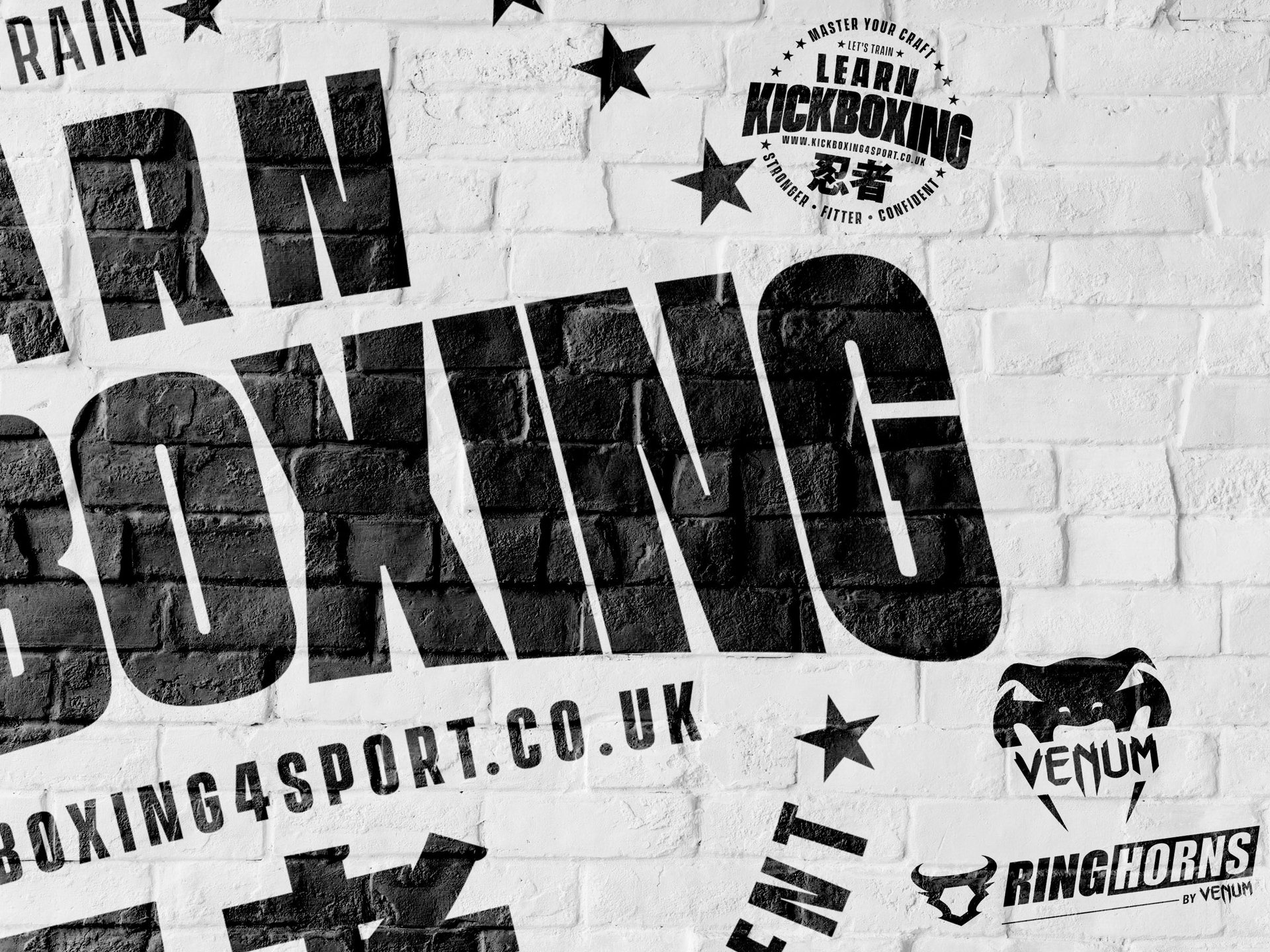 CONFIDENCE BUILDING MARTIAL ARTS CLASSES
INCREASE SELF-ESTEEM & WELL-BEING | FROM 6-13 YEARS OF AGE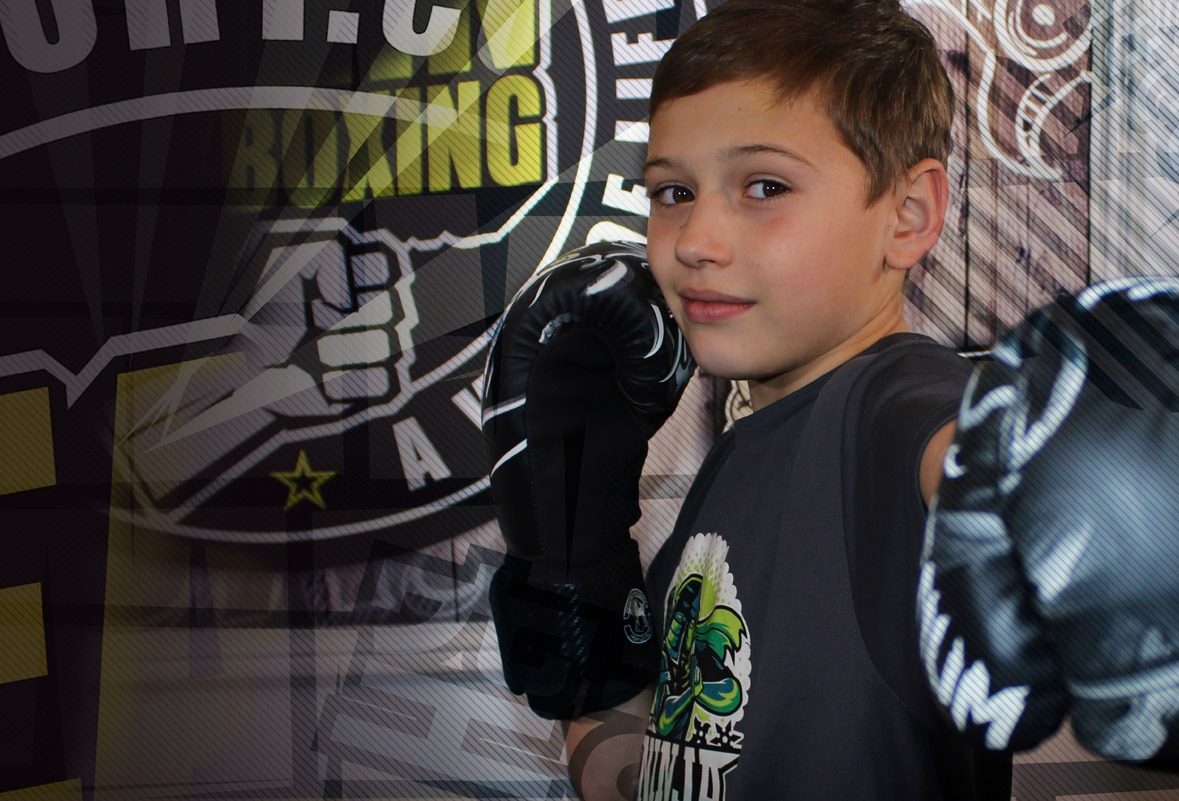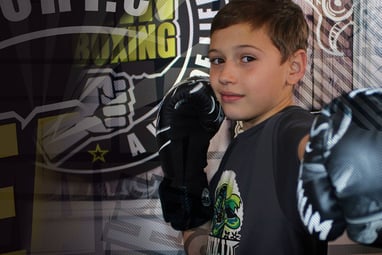 CLASS SIZE IS STRICTLY LIMITED. BOOKING IS REQUIRED.
TRY A MARTIAL ARTS CLASS IN CHESTERFIELD OR WORKSOP
HELPING TO BOOST FOCUS BUILD CONFIDENCE AND IMPROVE FITNESS
Martial arts is no different
LEARNING SOMETHING NEW SHOULD BE FUN
Our classes are hugely popular with children, this is because our instructors understand that children learn differently to adults, they have different needs and goals.
Their motivations are often very different from adults and as such we teach our classes with children in mind.
Our martial arts classes can help them to stay fit and healthy while offering an alternative exercise activity that is fun and varied, helping them to stay motivated.
For younger children, classes can help them with their physical development by helping to with their coordination and balance. Juniors and teens will also improve their general fitness and strength as training will become more, and more advanced.
Our highly-skilled team of professional instructors are experienced and hold full Martial Arts Insurance and qualifications. Also, for your peace of mind as a parent, they also meet the following...
• Are at least eighteen years of age
• Hold a Martial Arts Black Belt or higher

• Succesfully completed Coaching Certification
• Completed Instructor Apprenticeship Training

• Martial Arts Insured
• Enhanced safety check
• Completed First Aid Training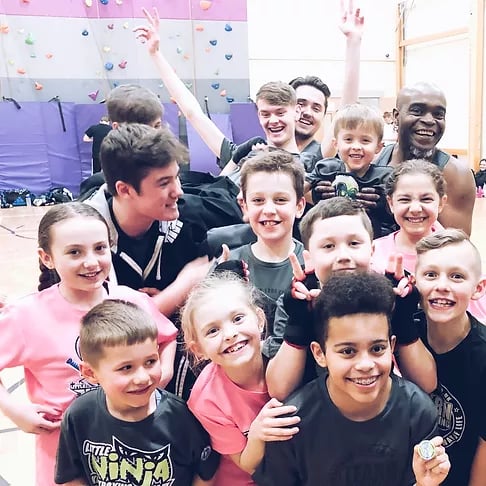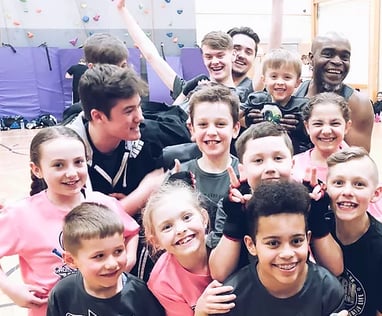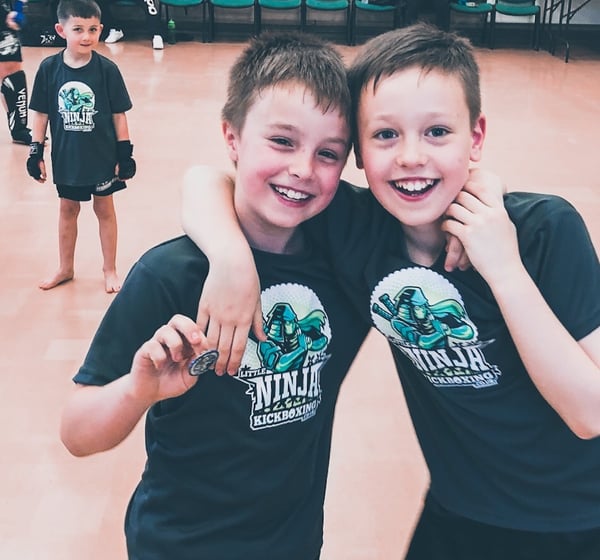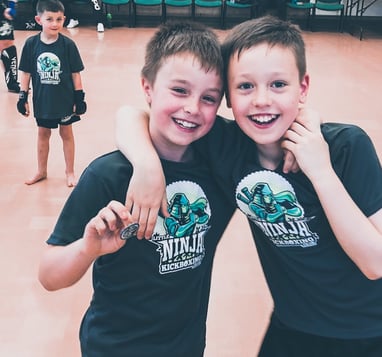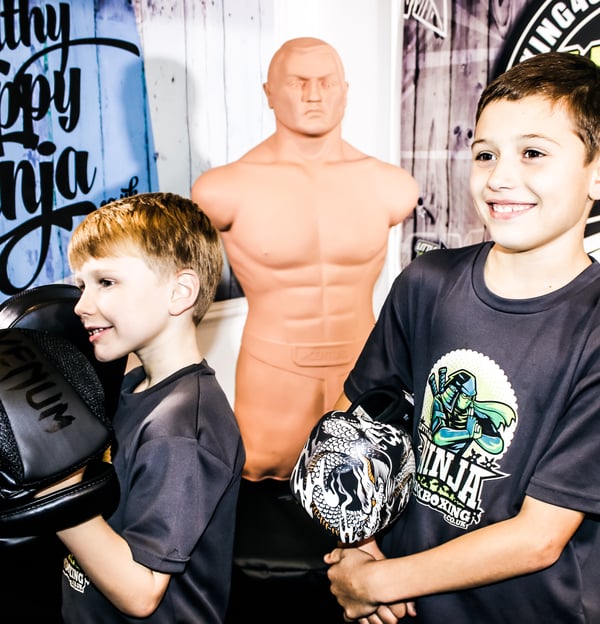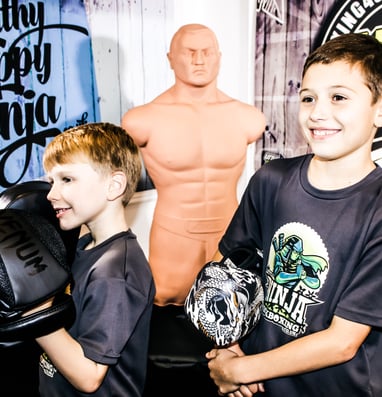 • Build confidence
• Discipline, manners & respect
• Improve coordination
• Speed, timing, accuracy
• More energy
• Non-violent resolutions
• Help with ADHD
• Stranger awareness
• Develop social skills
• Make new friends
• Making exercise fun
CLASSES IN CHESTERFIELD & WORKSOP
CLASS SIZE IS STRICTLY LIMITED. BOOKING IS REQUIRED.
BEGIN YOUR MARTIAL ARTS JOURNEY